BISS CH Britannia Made You Look CD RE NAP NJP NFP CGC ROM VX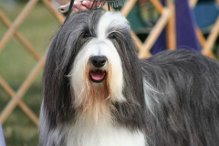 02/11/99 – 07/01/14
DC Britannia Chip Thrills UDX MX MXJ MV 
ex
 BIS & MBISS AM/CAN CH Britannia How Sweet It IS CD PT AX AXJ VX
Carly was the first dog we acquired from Michele Ritter and Chet Jezierski.  What a trip its been!  This was the beginning of many firsts.  Carly was the "do it all" girl.  She trained me as much as I tried to train her.  She made me laugh and told me her opinion more than once.  She finished at a young age and moved forward to the whelping box and produced  several champion offspring.  When she was done having beautiful puppies we knew she was ready to try more.  We moved forward together as a team and for two novices, we didn't do so bad.  We competed in agility, rally, obedience and got back in the show ring at the age of 8 years old and she was considered a veteran.  That didn't stop her!   She had grace and an elegance which could not be matched.
So many firsts!
My husband's first dog.
My first litter under the Sebring prefix thanks to Carly. <3<3
My first dog to win Best of Breed from the classes (at a supported entry)
My first dog to win an all breed Group 1!!
My first dog to earn an obedience title.
My first dog to earn Rally novice, advance and excellent titles.
My first dog to earn agility titles in novice agility preferred, novice jumpers preferred and novice FAST preferred.
My first dog to win a Best in Show at a specialty from the veterans class.
We had Carly for 15 years, 4 months and 3 weeks.
It is never long enough, but we feel privileged to have  had her in our lives.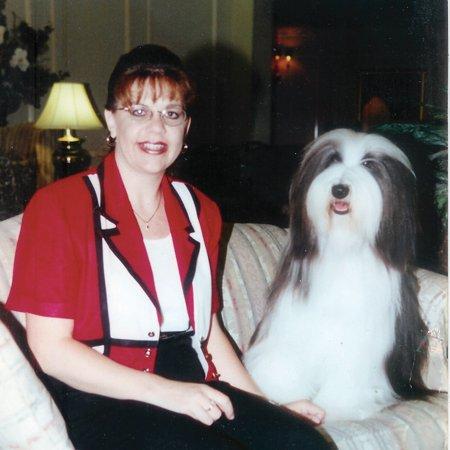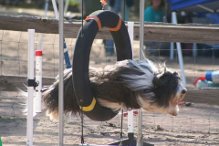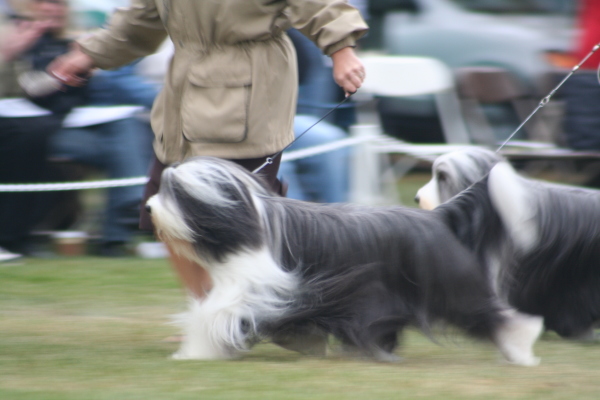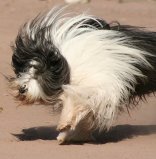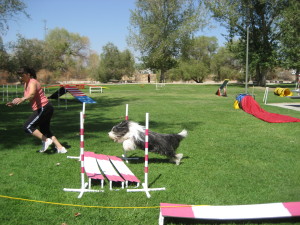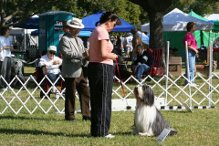 Good-bye my friend.  <3 <3